Tenielle Schmid, Massage Specialist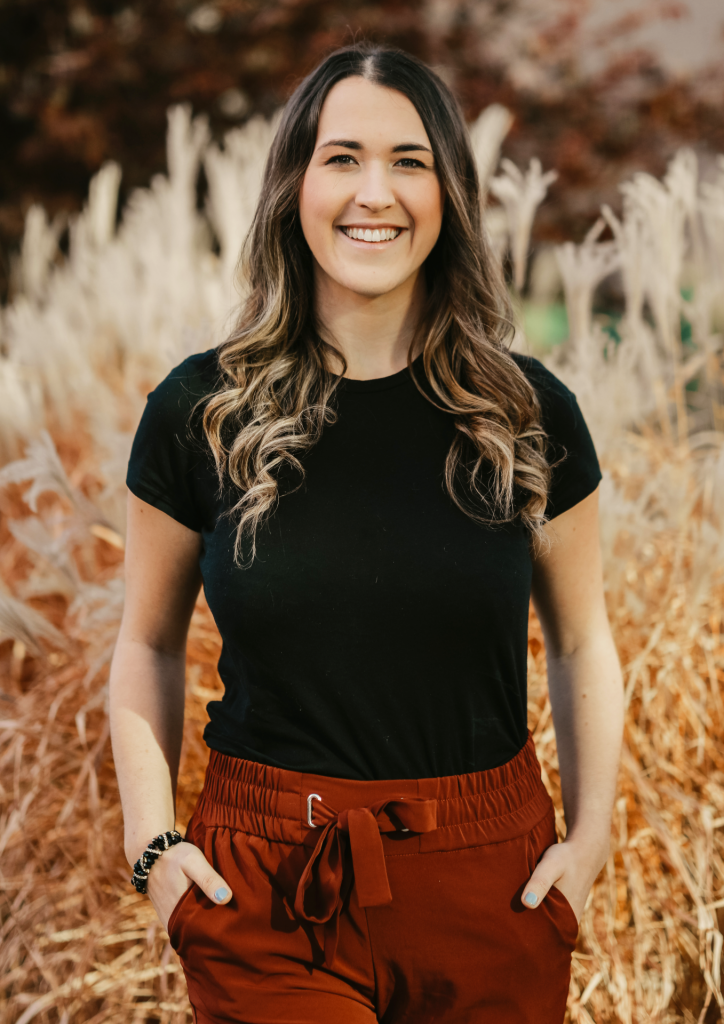 In 2016 Tenielle started her massage therapy journey in Alberta at MH Vickers School of Massage Therapy Healthcare and more specifically; massage therapy, always called to Tenielle as she strived to work in a relaxing environment helping clients feel relieved of their pains and stresses while treating the body in a purposeful, holistic way. After graduating in 2018 Tenielle began working as an RMT in Edmonton and has since relocated to the Okanagan Valley as a Massage Specialist and is currently awaiting writing her board examination to become registered within the province of BC. Tenielle currently practices under the title of Massage Specialist and cannot provide insurance receipts.
Tenielle's warm and inviting nature allows clients to feel immediately at ease in her treatment room. She employs relaxing techniques that are not just indulgent, but restorative for both body and mind. Having trained as an RMT one province over, Tenielle has gained a wide range in her pressure and techniques. Tenielle's books are currently open. Her studio hours are TUESDAYS and THURSDAYS NOON to SIX THIRTY.
When you don't find Tenielle in her treatment room, Summers are spent paddle boarding and enjoying the Okanagan's many beaches while Winters are spent snowboarding and watching 'The Office' with her husband and cats. She is a seeker of faith, connection, and serving others.